Products
this is a description of the gifts page
Cellars Cheese Club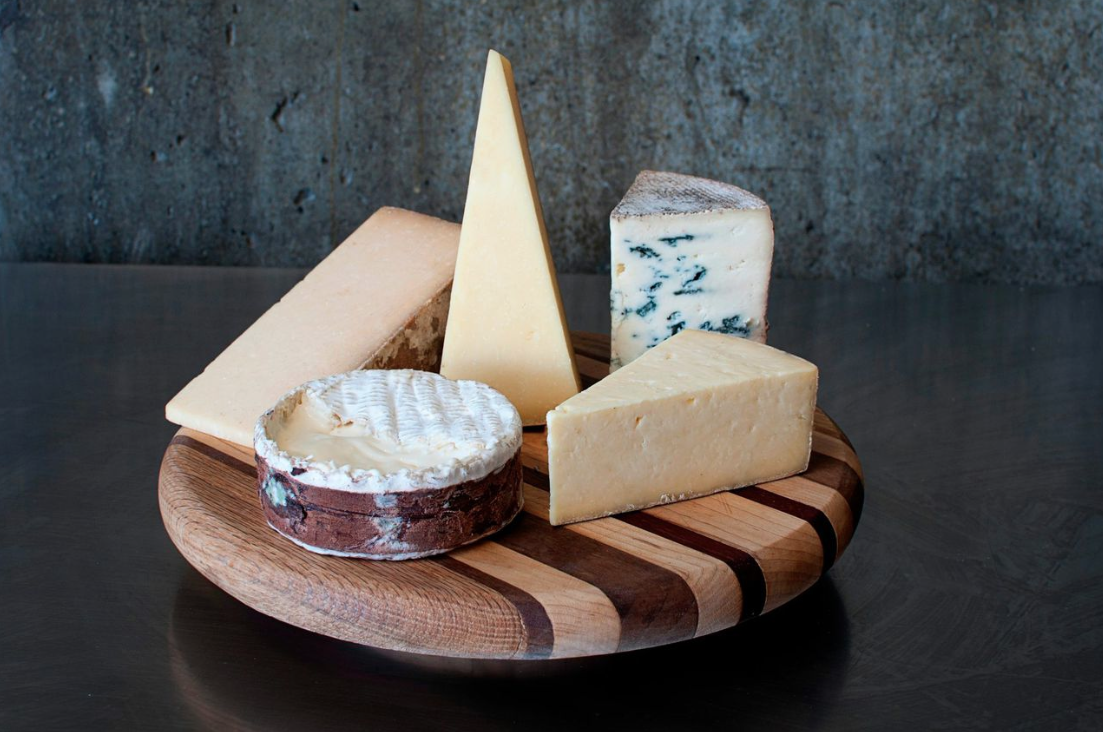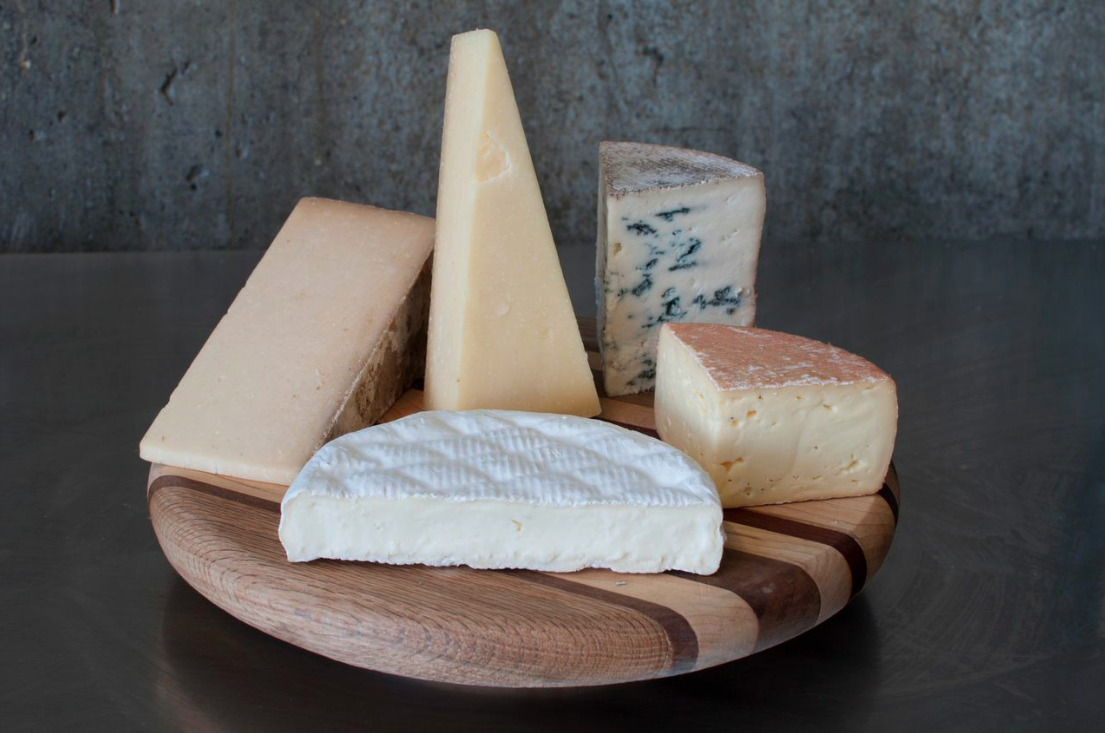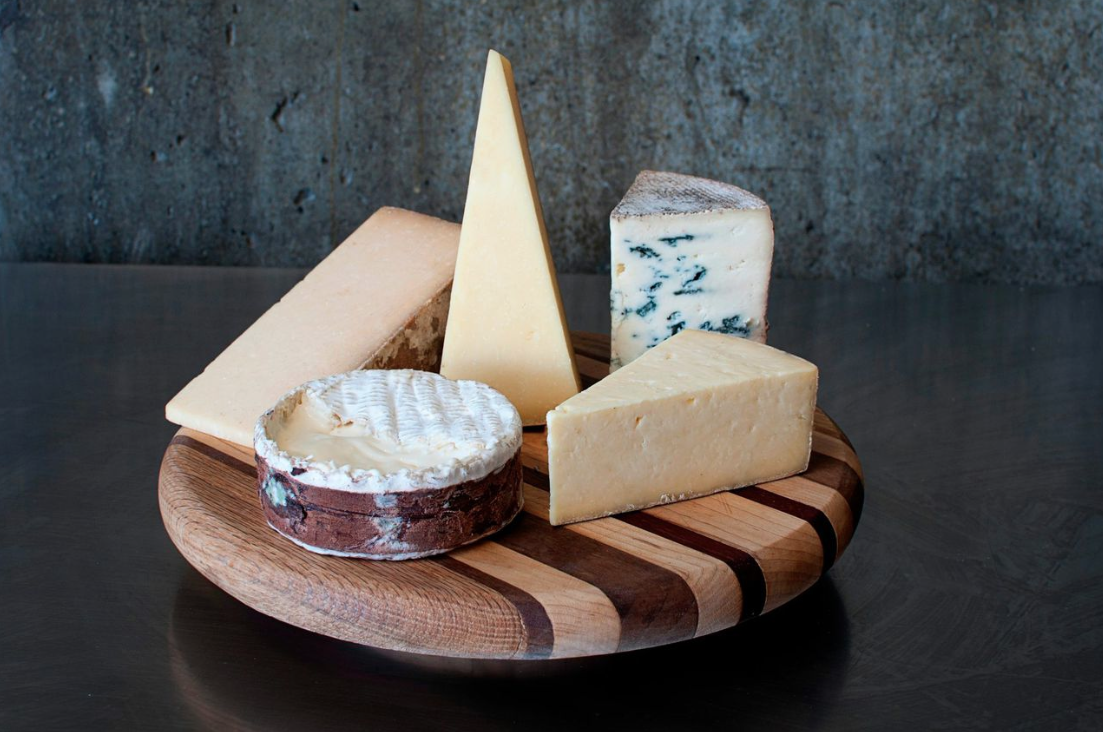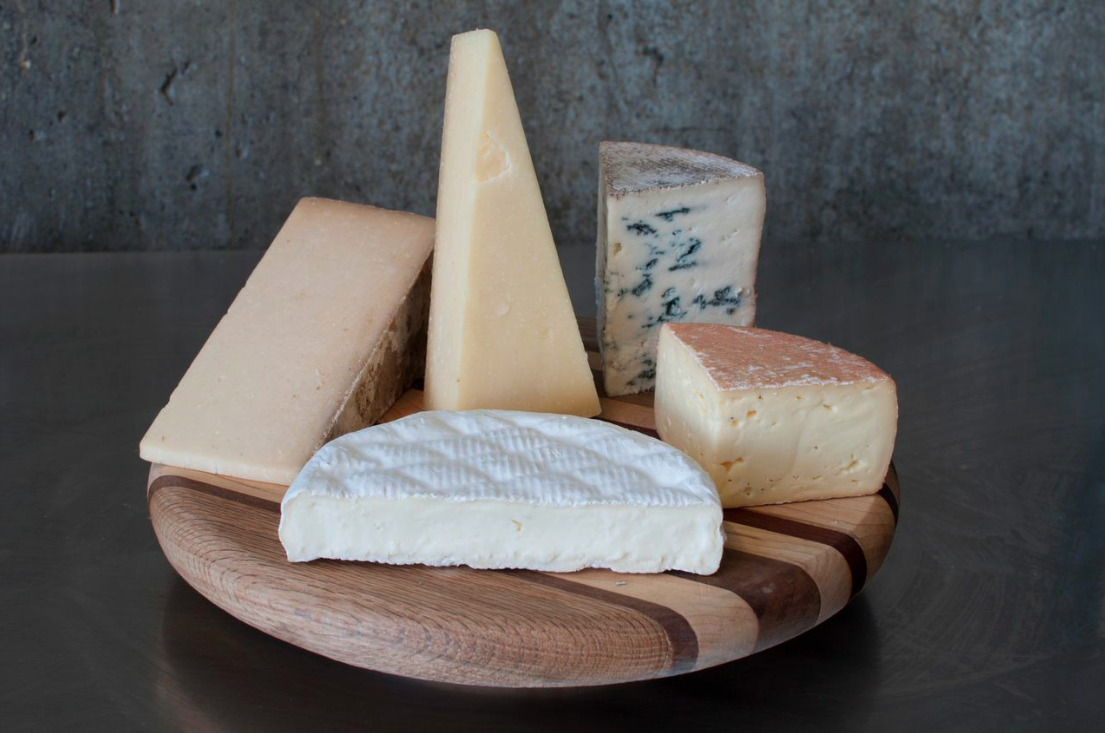 Cellars Cheese Club
A monthly cheese subscription available for 3, 6, or 12 months. Choose from 3 monthly cheeses totaling approximately 2 pounds or 5 monthly cheeses totaling approximately 3 pounds.
The Cellars Cheese Club is a monthly subscription service that's delivered the first Wednesday or Thursday of each month. Order by the Monday prior to ensure delivery on a given month. Prior to each shipment, a confirmation email to the recipient will provide the opportunity to skip an upcoming shipment and extend the length of the subscription by one month.
Club subscriptions are available in two sizes: 2 pound (3 cheeses each month) or 3 pound (5 cheeses each month). Memberships are available in 3, 6, or 12 month increments. Club shipments are tailored to provide the greatest variety of cheeses over the subscription range, including our seasonal products when available. Shipping within the continental U.S. is included in the listed price.
Please note that if you'd like to order multiple cheese of the month club subscriptions to be sent to different addresses, you will need to place the orders seperately.